Coach Mi
BRANDING
Coach Mi provides 1 on 1 coaching to athletes, children, institutions and those with disabilities.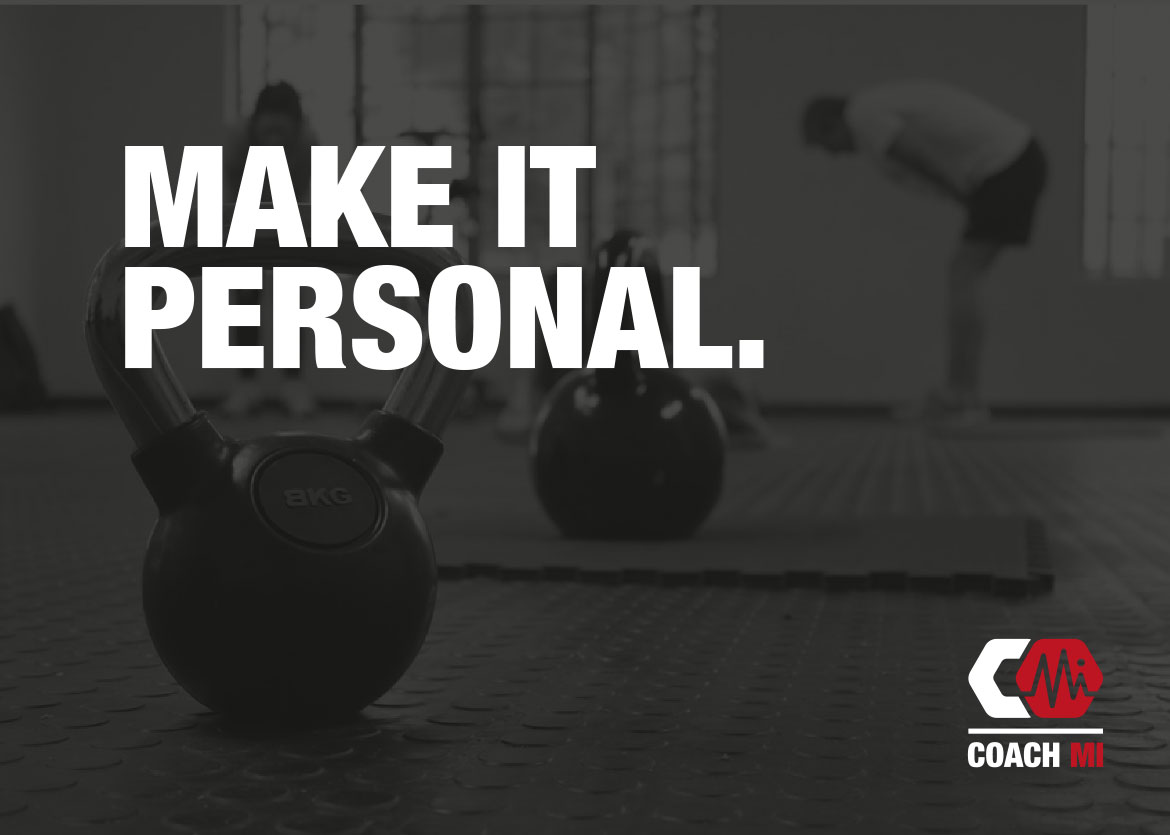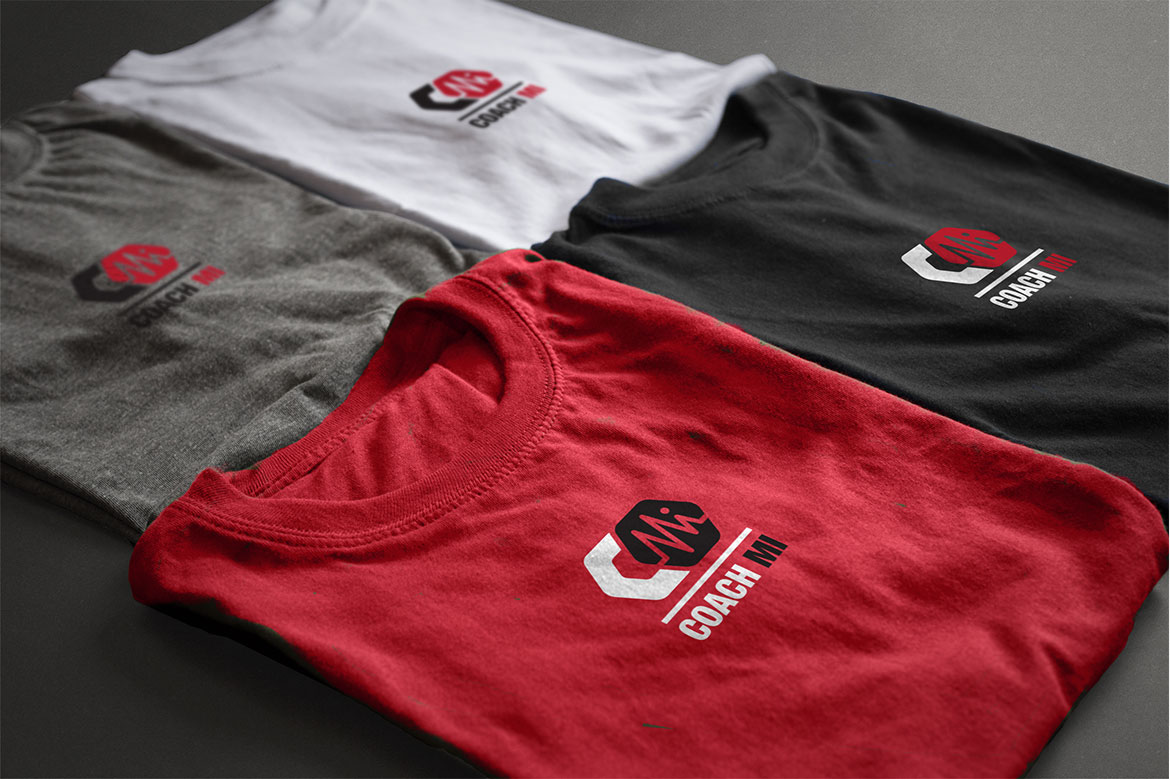 THE BRIEF
They connected with Chunky Design to reimagine their brand and produce a logo that represents the idea of 1 on 1 sports coaching.
THE SOLUTION
We created a logo that brings together the two aspects of personal fitness: 'The Physical' and 'The Digital'. The logo takes it's inspiration from the shape of a Kettle-bell and the digital recording of heart-rates/progress. With these in mind we have created a mark that incorporates the solid C of Coach and the more personal representation of Mi.
Date: May 19, 2016
Category: BRAND