IK Photography
BRANDING
 Developing a brand identity solution for a renowned freelance photographer from London specialising in club and fashion photography.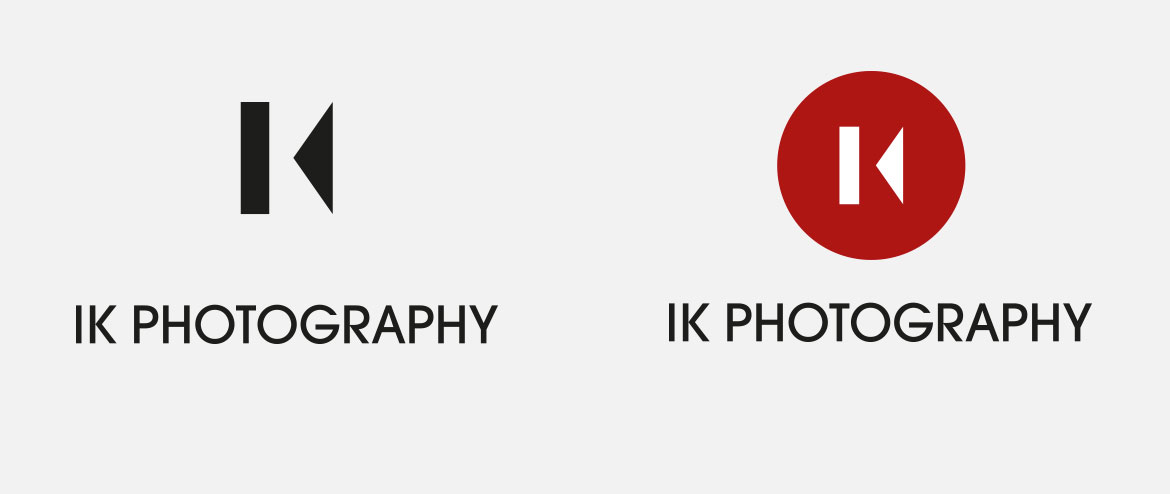 The brief: "Creative, knowledgable and sincere"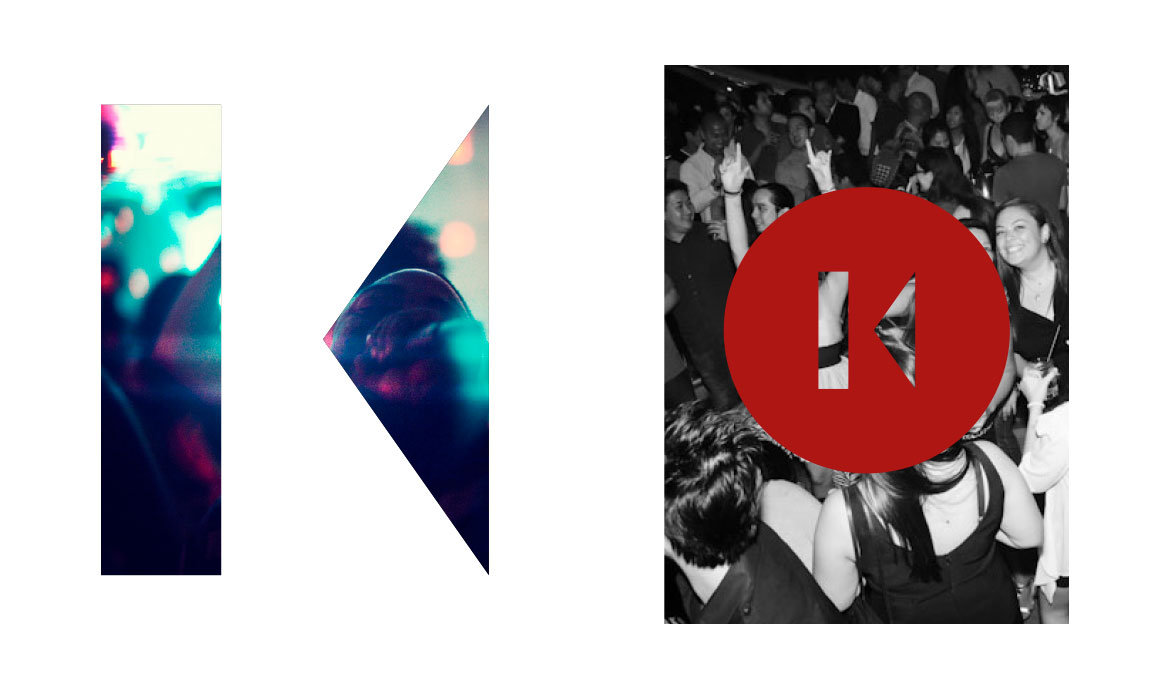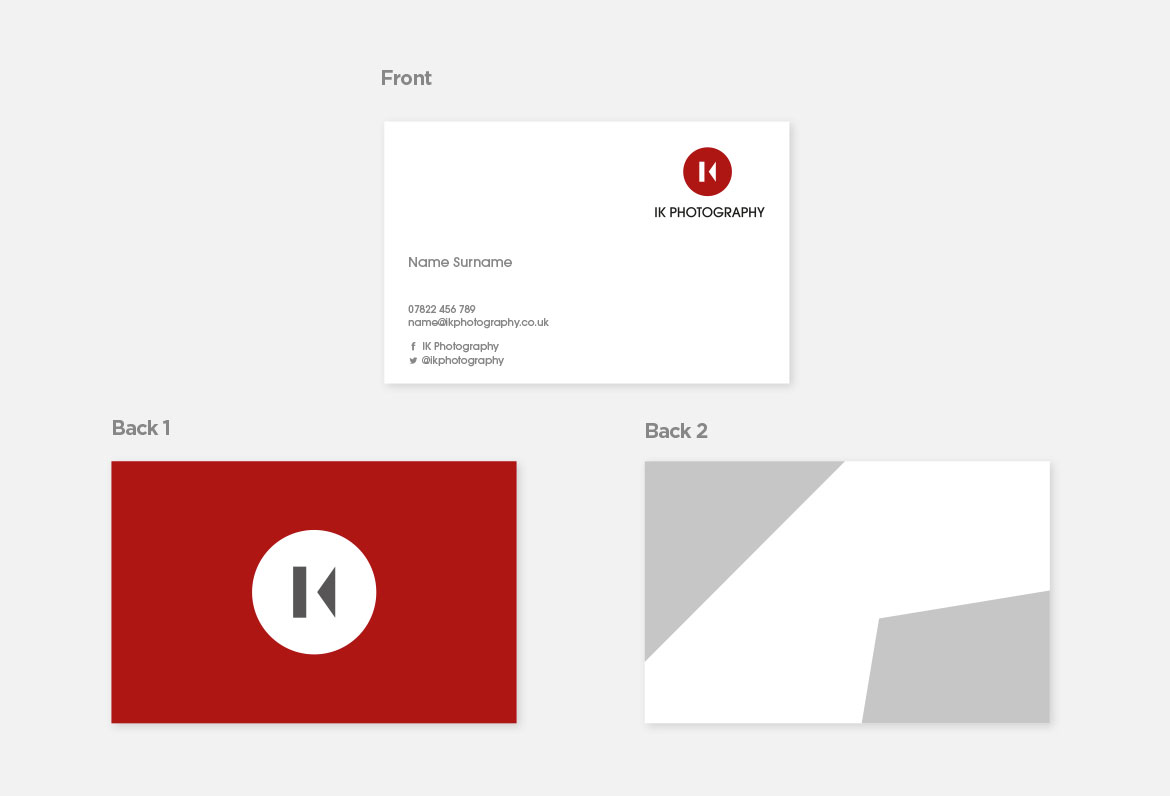 THE BRIEF
Iggy wanted a logo to reflect his personality – creative, knowledgable and sincere, which included the letters I and K (his initials) and colours red, blue and grey.
THE SOLUTION
We created two concepts for this brief in the attempt to capture the personality of the photography and the type of work that he creates.
The first (and preferred) route is based on negative space and nods towards the old retro Leica cameras (red dot). It's a clean simple approach that can be paired with his photography without detracting from the image.
The second route uses cooper black for the logo with a nice retro font spliced to make the i & k one character. In this route we incorporate the red and blue giving the brand an established British feel.
Date: May 19, 2016
Category: BRAND